About
Us
Rutherford McKay Associates Inc., now operating as TRUSTMAKERS, was launched in 2000 by David Rutherford and John McKay.
Our proven approach is unusual.
Our no-nonsense, no-spin approach to communications and media relations continues to resonate with audiences across Canada and around the world.
We have worked with cabinet ministers and senior executives in all sectors, and with scientists, experts and front-line staff, both in person and through our virtual training service.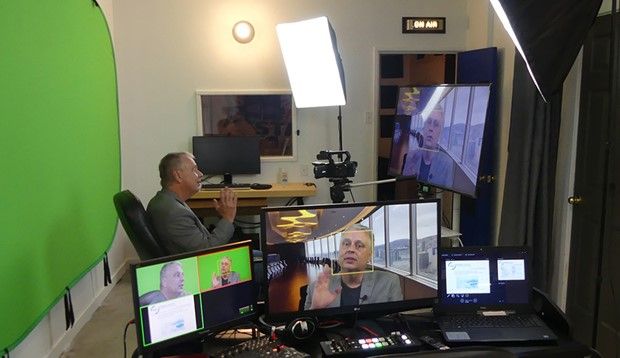 The live videoconference component is conducted out of our Learning and Media Production Centre in Ottawa. The sessions are interactive, engaging and professionally produced.
For over 20 years we have trained professionals to communicate with confidence.
Our programs and services help you to build trust and support by:
Dealing responsibly and effectively with the media
Truly connecting with people in meaningful ways, rather than putting on a performance
Going beyond facts and figures by explaining meaning and giving context
Building a culture of communication within your organization
Focusing your ideas using clear thinking
Using language, images and stories that your audience can understand
Planning for, and responding to, developing issues and crises
Making a great appearance before a parliamentary committee